Maril, opting for trust since 1997
The history of Maril starts in 1997 in Koudum under the name Maril Boats. The two founders derived this name from the names of their oldest children, MAR(k) and IL(se). From the beginning Maril has been a very popular sloop brand, with good sailing characteristics, comfort, safety and quality. Maril's passion for water sports can be felt in every sloop.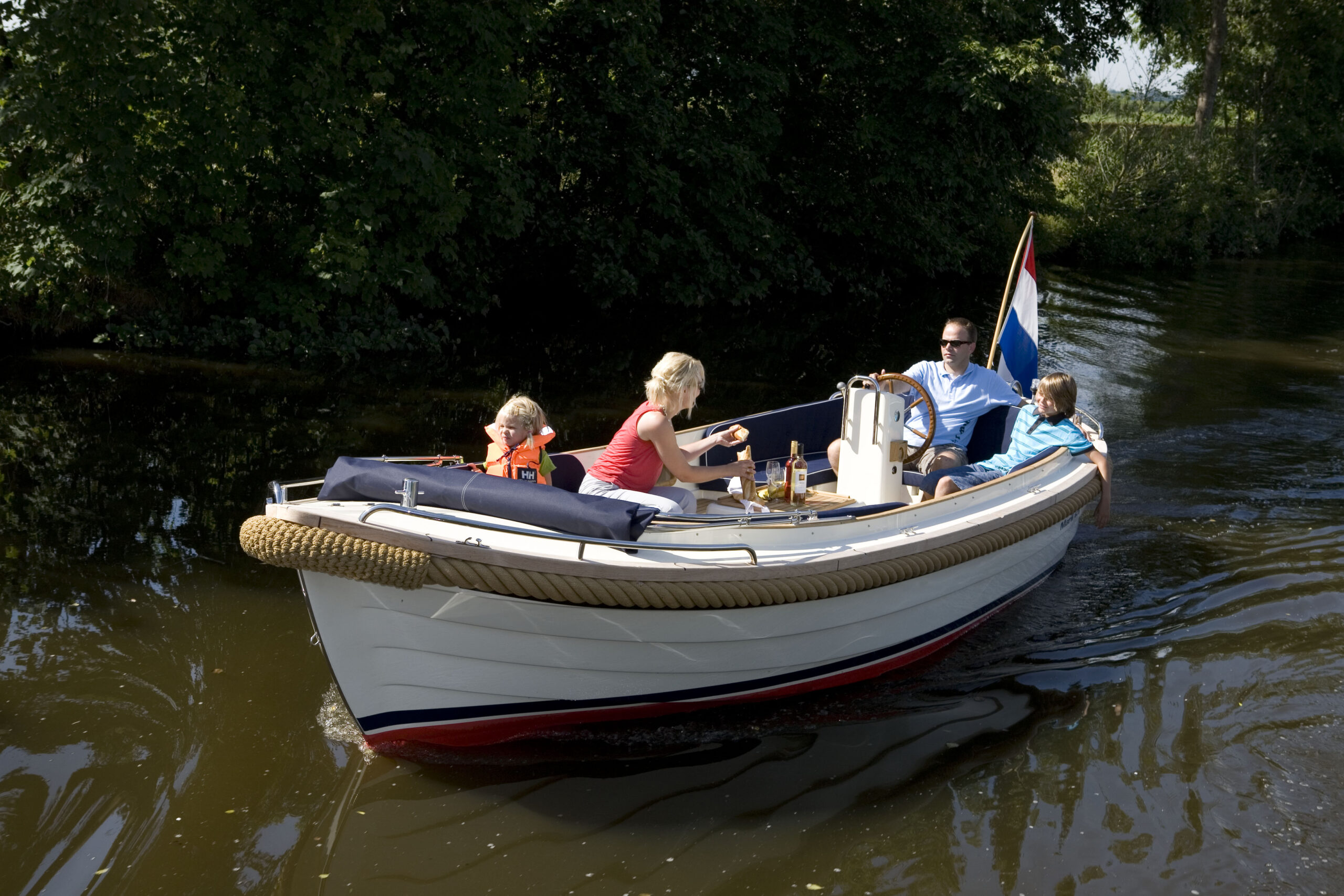 It all started with the Maril 625, a very popular model and one of the first sold models in the Netherlands.This was followed by the Maril 850 in 1999, and as a trendsetter in this segment, this model was modified and renamed the Maril 890 in 2001. In 2005 this model was completely adjusted, larger, more spacious, more luxurious with standing height in the cabin, to the now classic Maril 950.
The Maril 570, another great success, was introduced in 2002. Besides the optimal comfort, the sailing properties of this sloop are unique because of a good and well thought-out underwater hull. The Maril 570 and 625 became the new standard in the sloop world.
In 2008 Maril Boats took over the Makma Marine over en verhuist naar een volledig nieuw pand aan de Tjalke van de Walstraat in Koudum. sloop brand and moved to a completely new premises at the Tjalke van de Walstraat in Koudum. In the fall of 2008 Maril merged with Antaris and it was decided to combine the three well-known brands into a new company under the name of Aquatec Industries.
In 2010, the three brands established themselves at the heart of water sports, the Frisian town of Woudsend. This unique location has a huge indoor harbour where one can view sloops in their natural habitat all year round. You can also sail away immediately for a trial run.
Innovation is of paramount importance at Aquatec and Maril regularly brings a new model onto the market. In 2008, the demand for larger sloops is further met with the introduction of the Maril 880 and in 2010 with the Maril 880 Cabin. Then the fleet is further expanded with the Maril 650 in 2011. In 2012 and 2013, a completely new type of Maril is put on the market, the Maril 795 Tender and the Maril 595 Tender follow a year later.
In 2016, Maril introduced the Maril 6NXT with great success. A luxurious, spacious sloop with many extras on board. In 2018 is, the big sister, the Maril 7NXT introduced. This generation of Maril sloops is classically lined and modernised.
With the introduction of new models there are also models that are removed from the range. You can view these under the header 'Old models'.
View all our current models via the menu 'modellen'