Quality sloops since 1997
Maril sloops; a classic design with a modern finishing touch. With the many versions that Maril offers, there is a sloop for everyone. Since 1997, Maril has been one of the most popular sloop brands thanks to its sublime sailing characteristics, optimal comfort and high quality.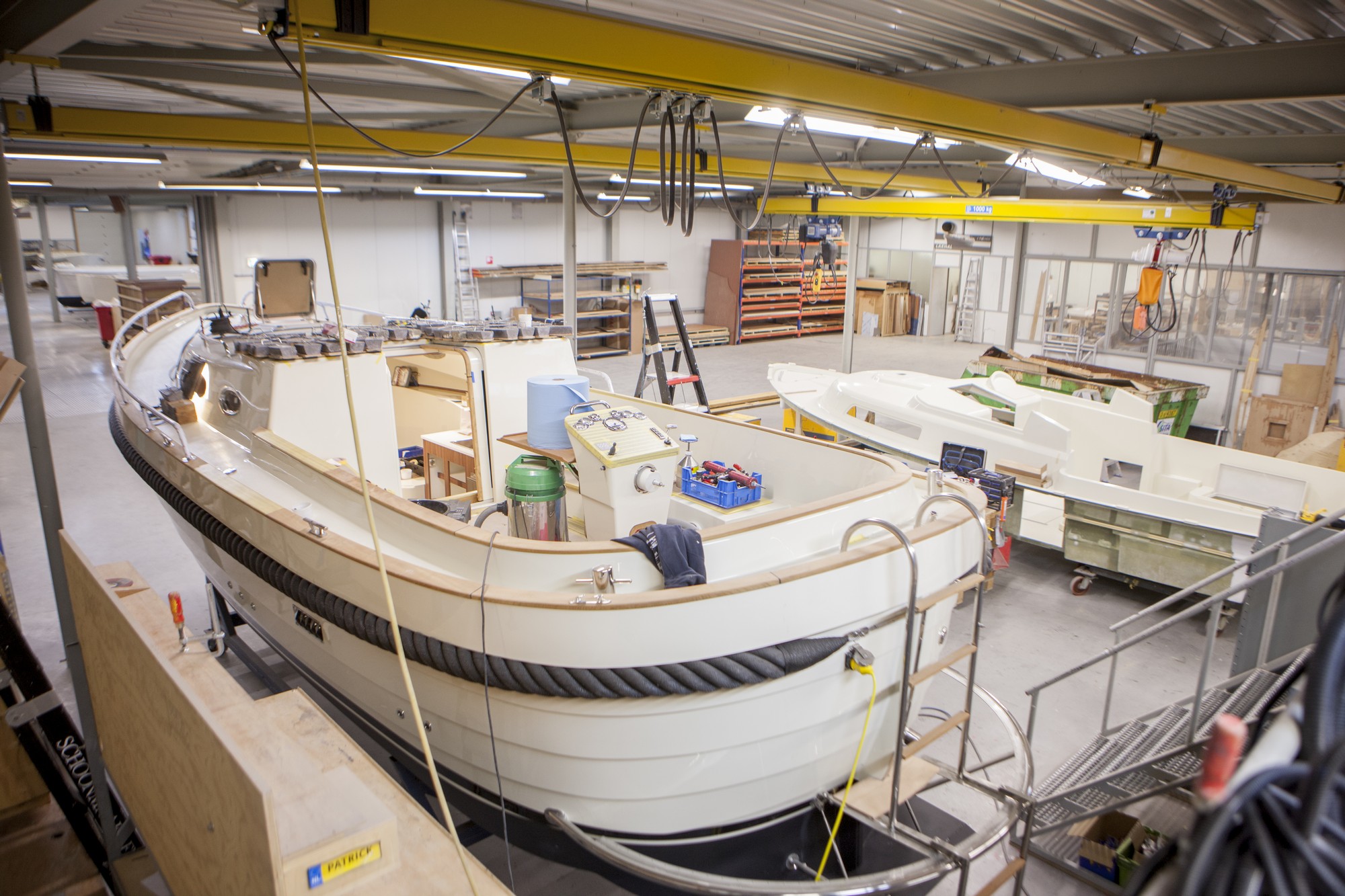 Production process
Maril sloops are a 100% Dutch product. We would love to give you a glimpse of our yard. See every step of the production process with the help of photos.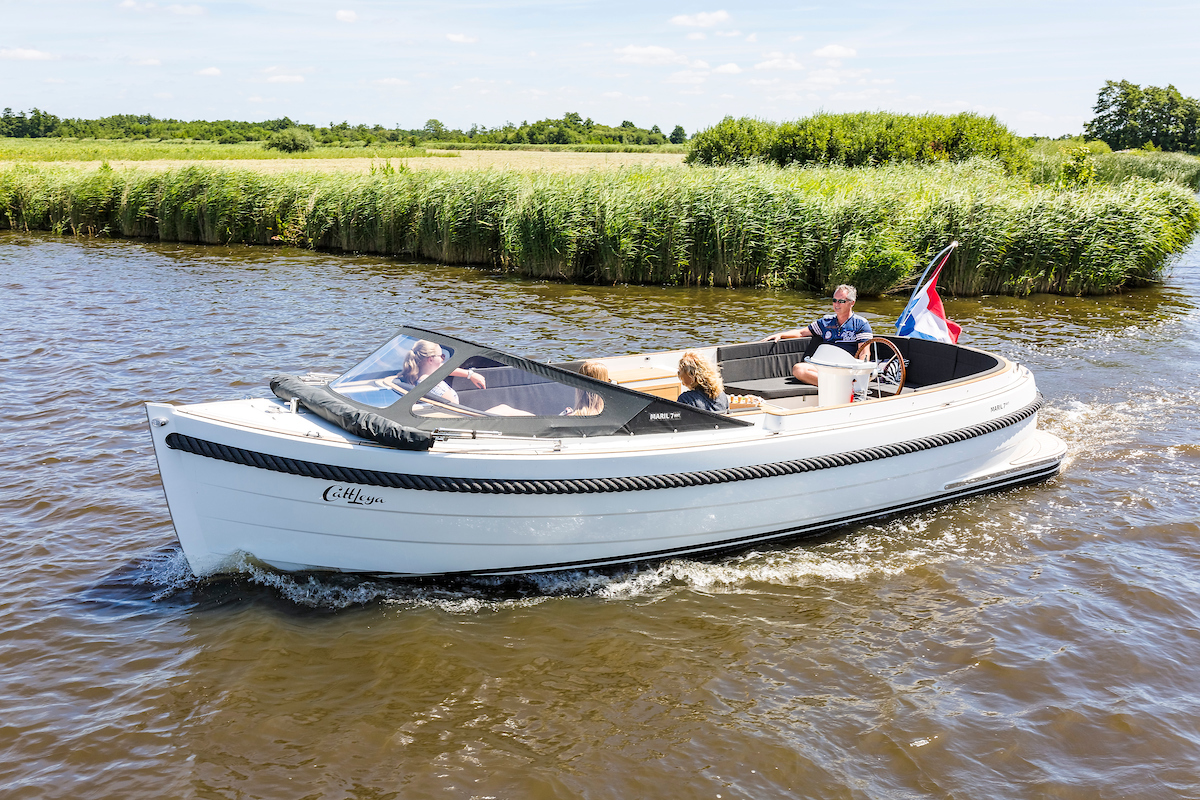 Electric sailing
An electrically powered sloop makes your sloop innovative, future proof and interesting for every sailing area. Read more here:
Maril Dealers
In addition to its own sales in Woudsend, Maril has a nationwide dealer network. Carefully selected for the best service. View the map via the link.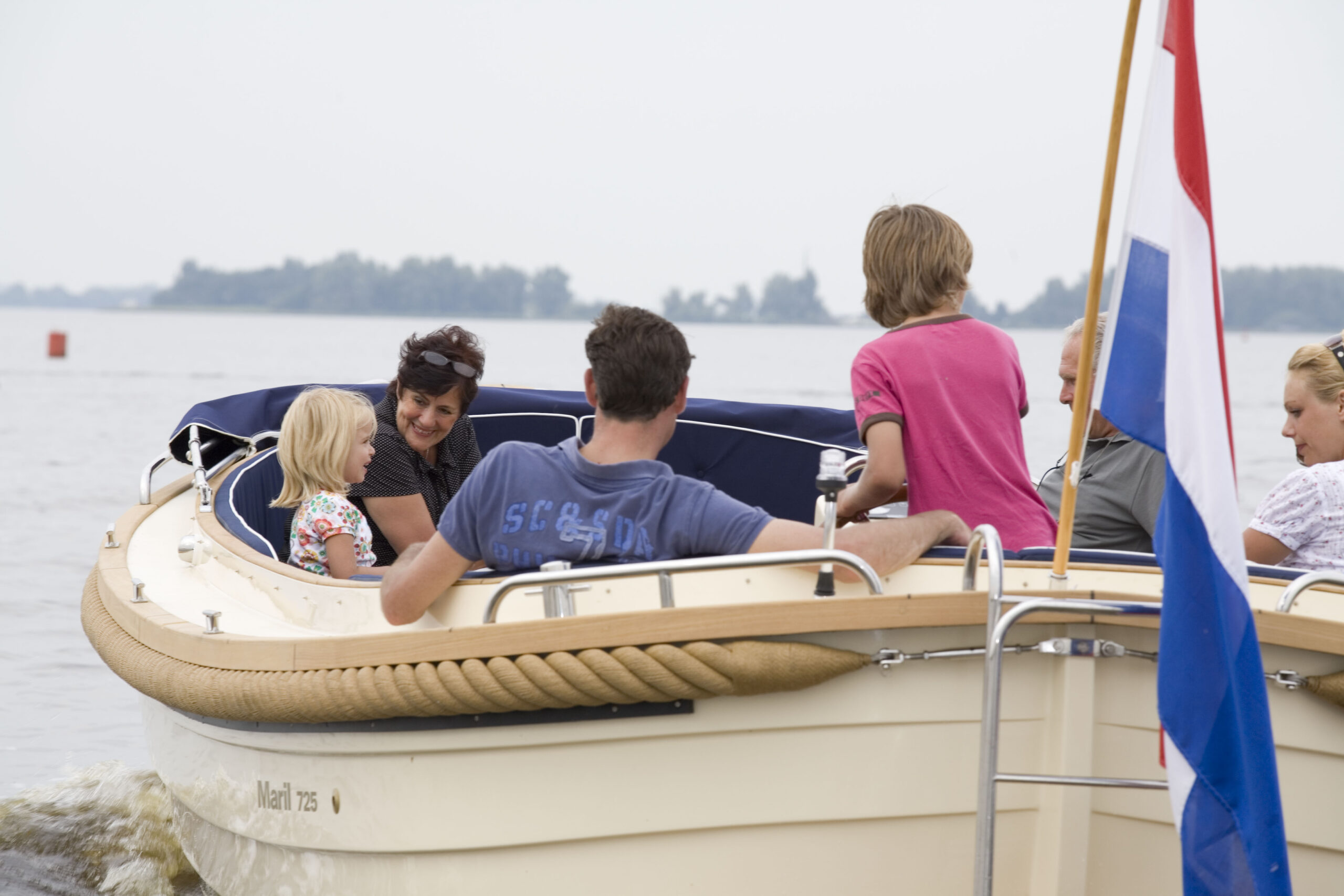 History
The history of Maril starts in 1997 in Koudum under the name Maril Boats. The two founders derived this name from the names of their oldest children, MAR(k) and IL(se).
Frequently asked questions
On this page you will find the most frequently asked questions about our sloops and services. Is your question not listed? You can always contact us via the contact page. contact pagina.