Experience the love for craftsmanship
Maril sloops; a classic design with a modern finishing touch. With the many versions that Maril offers, there is a sloop for everyone. Since 1997, Maril has been one of the most popular sloop brands thanks to its sublime sailing characteristics, optimal comfort and high quality.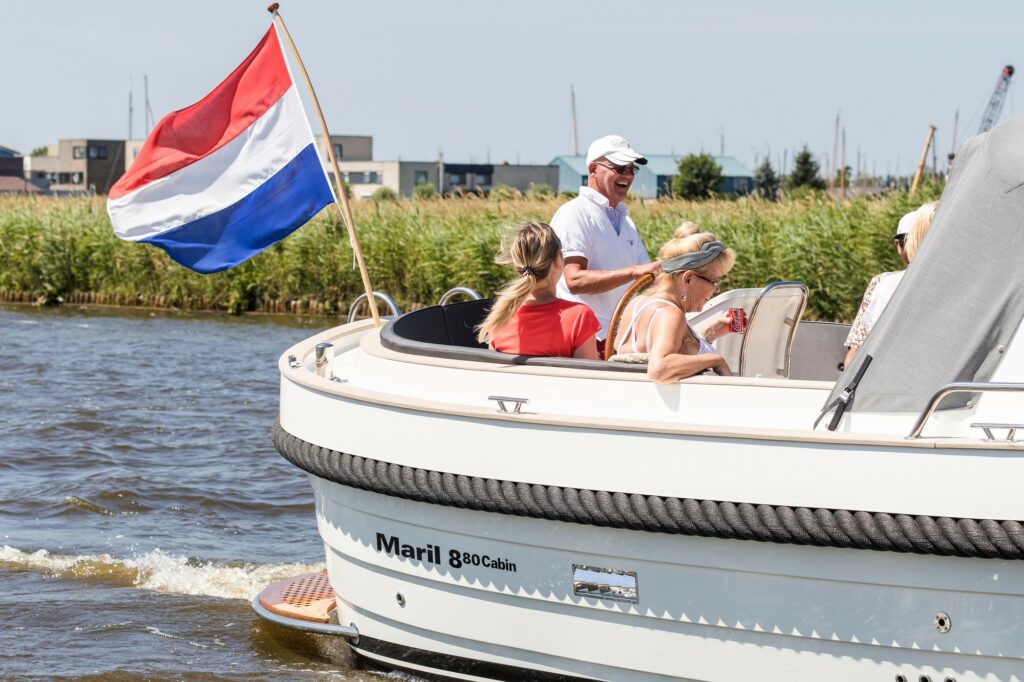 Experience our sloops in the showroom in Woudsend
Come and visit us in our 1500 m2 covered water warehouse and experience our models in the water. Our experienced sales staff will be happy to take you on a trial run and advise you about the possibilities. Plan your visit here:
Rental companies in the Netherlands (and abroad!)
Maril sloops are highly suitable for rental: strong, stable and reliable. Through the link below you will find a number of companies with Maril boats for rent. Have fun sailing!
Working at Maril
With an enthusiastic and skilled team, we build luxury sloops and cabin boats.
Aquatec Industries B.V. is the manufacturer of the well-known sloop brands Antaris, Maril and Makma. With an enthusiastic and competent team, we build luxury sloops and cabin boats from 5 to 11 metres. All our ships are built at our own shipyard in Woudsend and we are always looking for motivated colleagues for this location.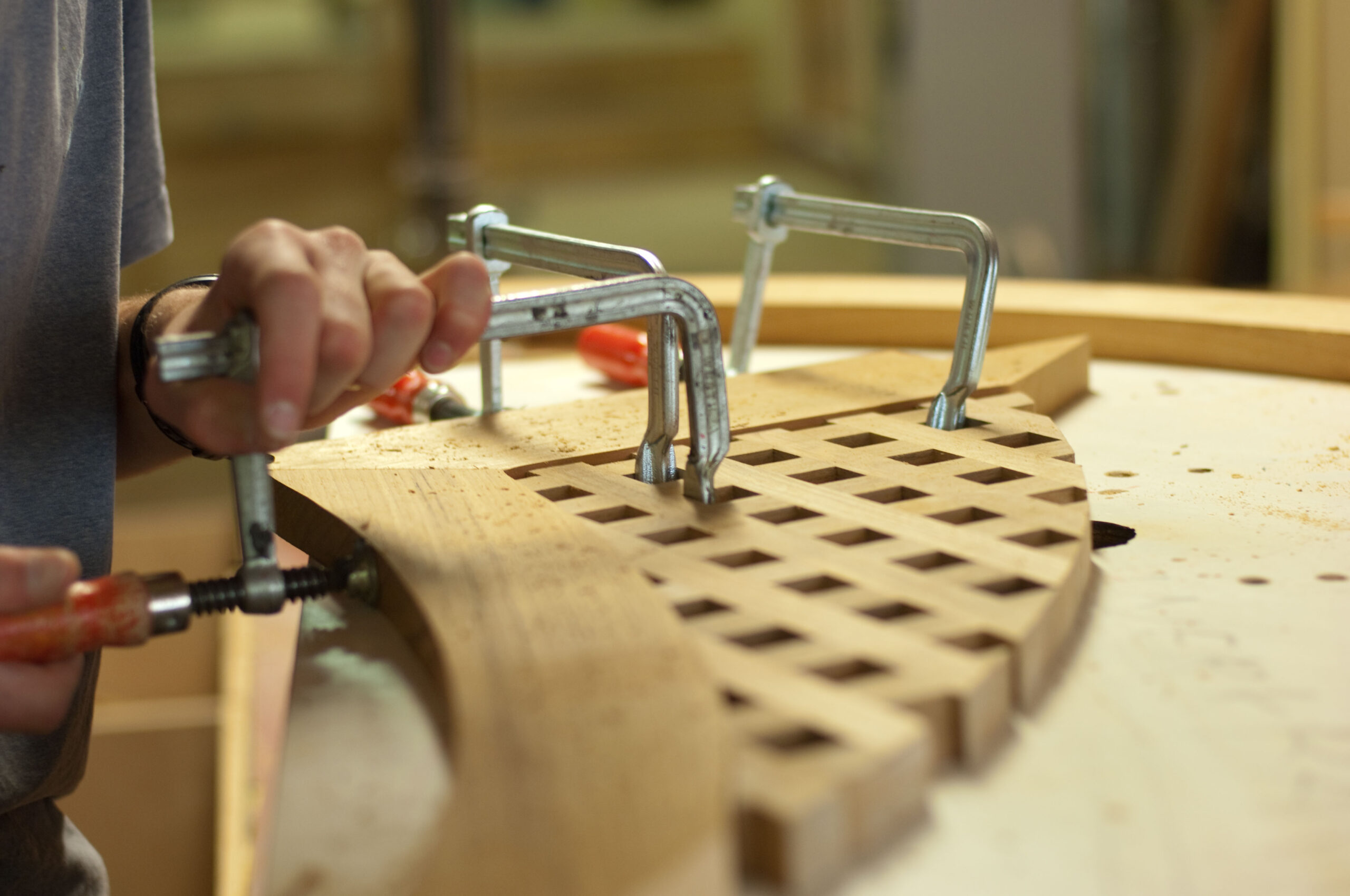 News and stories
Aquatec Industries: interview with Klaas Schiphof

Aquatec Industries; the company behind the big water sports brands Antaris, Maril and Makma. Supplier Klium has written a piece based on an interview with our managing director Klaas Schiphof. Read the full interview on Klium's website, Toolbox

End of year show

You are welcome to view and experience our beautiful sloops and cruisers. A snack and drink will be waiting for you. We look forward to seeing you on: Tuesday, December 27, Wednesday, December 28, Thursday, December 29 and Friday, December 30. We will be open from 10 am to 4 pm.

New winter storage hangar Aquatec

Since May 2021 a lot of things are happening next to our current premises in Woudsend. A new winter storage hangar is being built. Thanks to this winter storage hangar, Aquatec will be able to carry out winter storage, new sloops and service & maintenance at one location in Woudsend next year.