Maril Services
At Maril you will be fully unburdened
The services of Maril
At Maril, we offer a wide range of services to complete your sloop experience. You will find a list of our services below. For more information, you can always contact us by phone (+31 514 596 270) or by e-mail (info@aquatec.frl).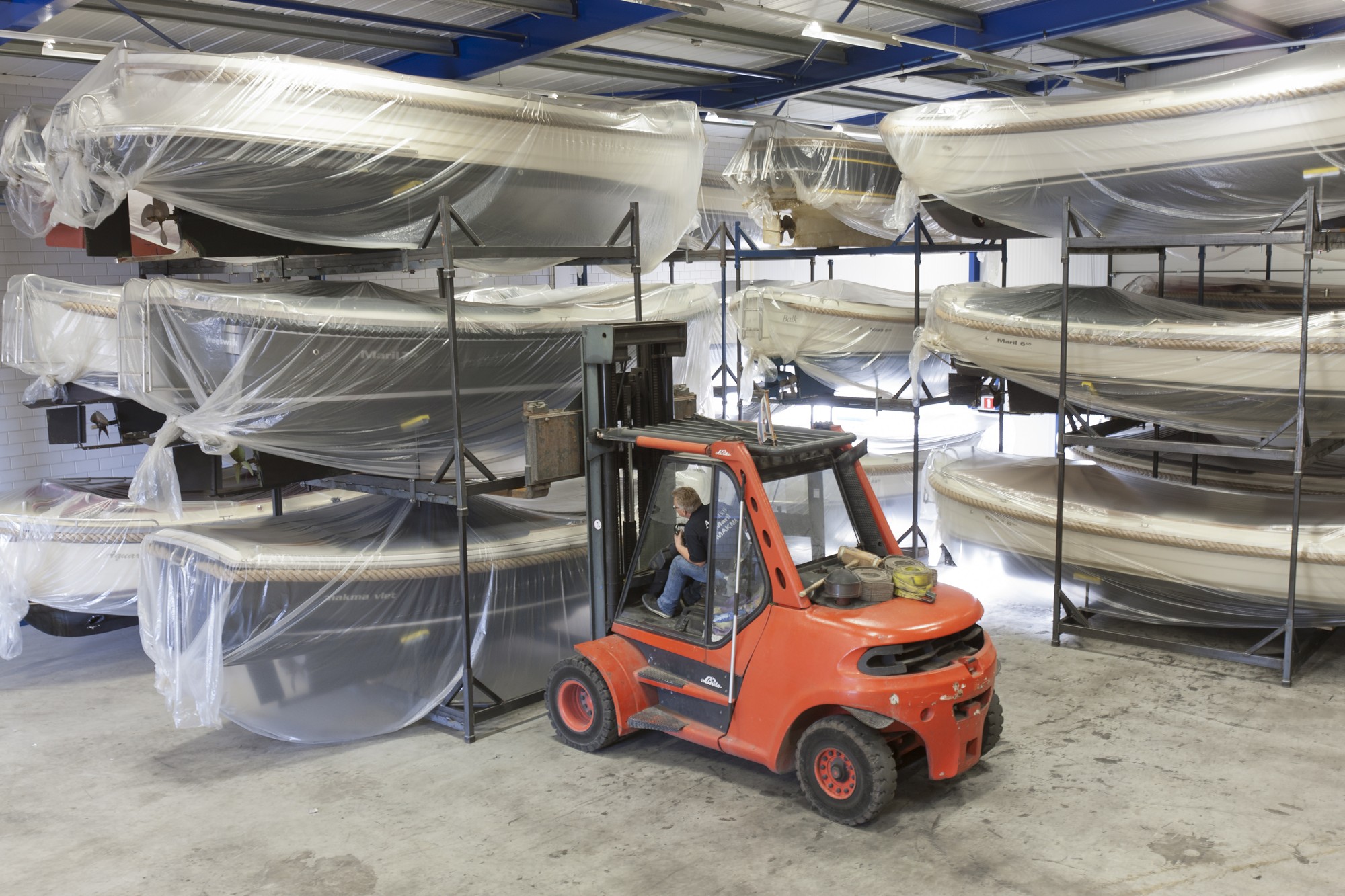 Winter storage
A good protection during the winter period is very important for your sloop or cruiser. In our winter storage, your sloop is safe, dry and heated.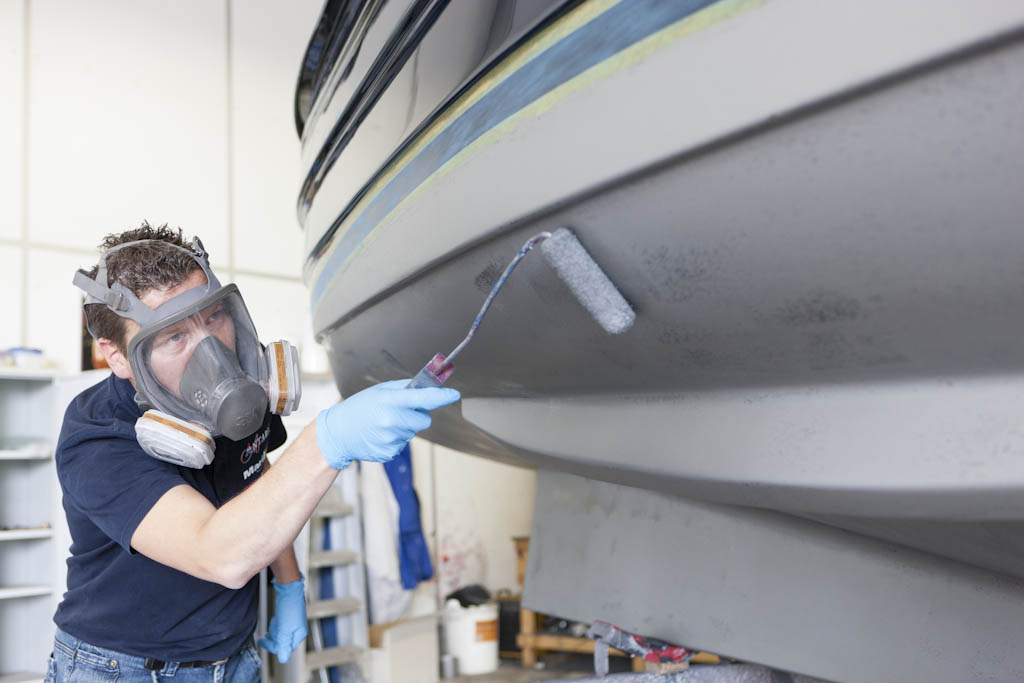 Maintenance
Professional maintenance is in the best interest of preserving your sloop. Qualified personnel with years of knowledge of the Maril sloops will check your sloop.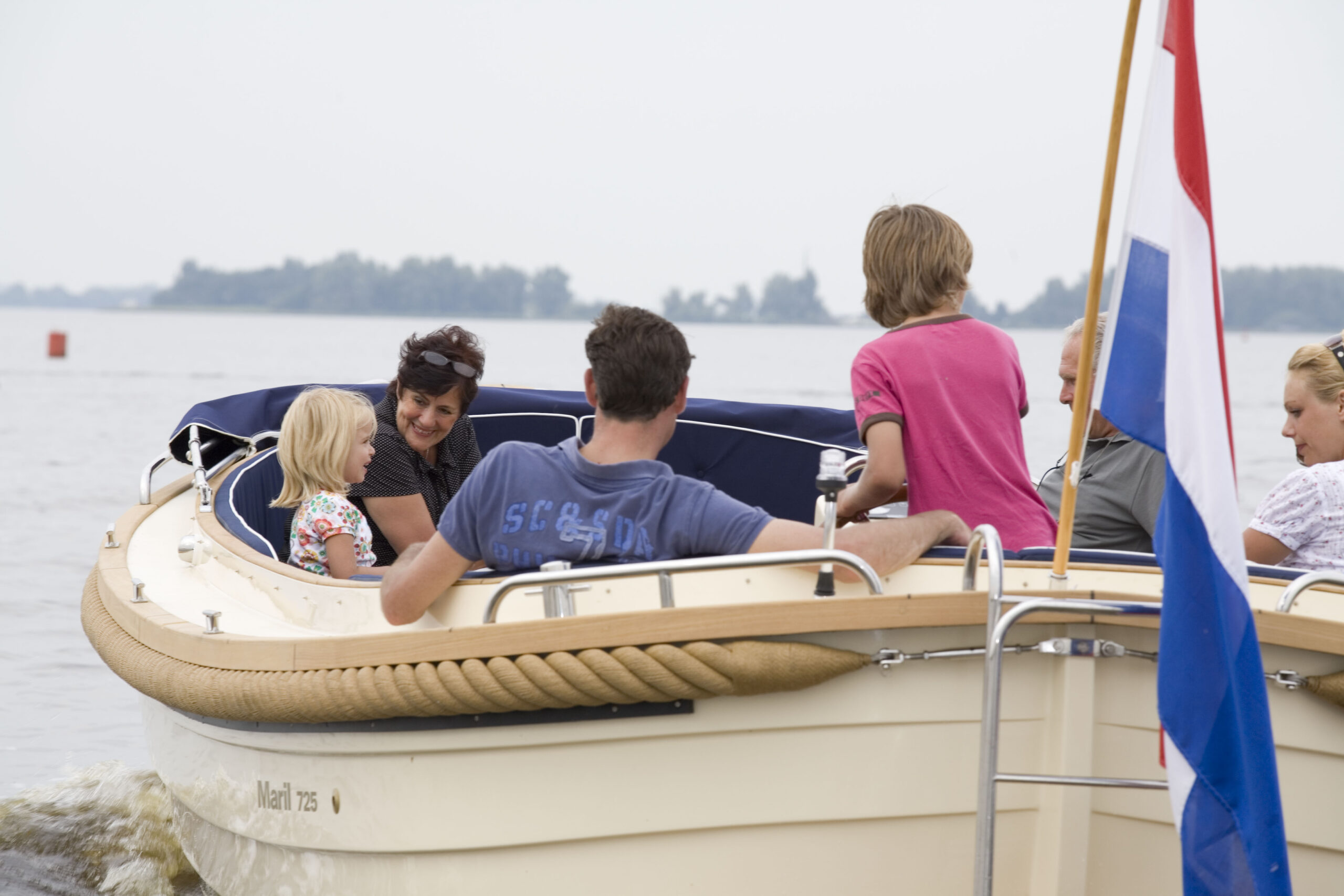 Rental
Dozens of rental companies have one or more Maril sloops in their fleet. Click here for an up-to-date overview of all Maril rental companies.